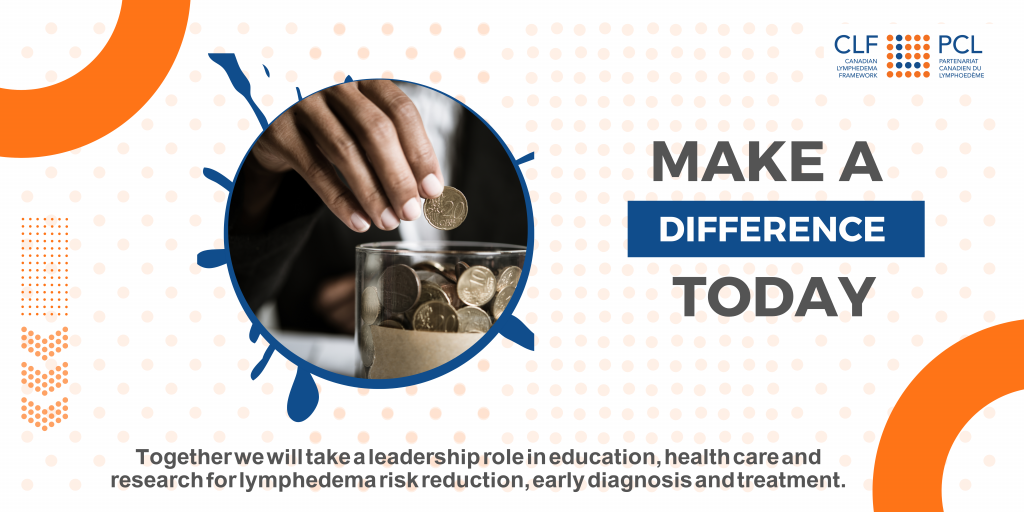 You can help us make a difference in many ways: as a donor, an advocate, a Pathways subscriber, a volunteer or by expressing an interest in becoming a member of our board of directors.
Donate
The CLF is a registered charity that relies on monies raised through magazine advertising and subscriptions, sponsorship, conferences, and personal donations. Please consider supporting our work by mailing your donation or donating online. Follow the button, below, to use our convenient online donation form, powered by our trusted partner in donation processing technology, CanadaHelps.org.
DONATE NOW
Consider sending a donation in memory of a loved one as a thoughtful way to express sympathy and let others know you care. The CLF will send a personalized card to the family or person you designate.
You could send a donation gift in honour of a friend, family member or colleague for a birthday, wedding anniversary or another special event. It's a wonderful way to say congratulations, thank you or best wishes to an important person in your life. The CLF will send a personalized card on your behalf.
If you already donate to the United Way through your workplace, you can request that your contribution be directed to the CLF by including our charitable registration number (85160 1260 RR0001) on your pledge form. Why not encourage your family and friends to do the same?
You can find out if your workplace has an employee-matching program and maximize your contribution and double your donation to the CLF.
Contact us if you have any questions about donating to the CLF.
Advocate
The CLF is committed to giving a voice to all those affected by lymphedema. There is a role for each one of us. If you are a patient, you and your family already have experience of how lymphedema has impacted your life. Advocacy takes many forms. It can involve you telling your story to elected politicians and policy makers to persuade them of the need for change. If you are a health care professional, you could look for opportunities to emphasize the importance of early diagnosis and treatment for lymphedema and the need for more services to be covered by government health plans. We can all help get the message out by looking for opportunities to be heard in newspapers, magazine, radio and on television. Click here for some practical tips on advocacy, or here to learn about your role in advocating for lymphedema.
Click here to read an article from Pathways magazine about patient advocacy.
Learn more about the role of the CLF, ILF (International Lympoedema Framework) and provincial associations in advocating for increased awareness and care of lymphedema by clicking here.
Subscribe
Stay up-to-date with developments in research, diagnosis and treatment with a subscription to Pathways, Canada's only lymphedema magazine dedicated to empowering patients and professionals.
Sign up to receive our monthly eNews to stay informed about news, information and upcoming events of interest to the lymphedema community.
Health care professionals can also subscribe to our HP Toolkit for access to wide range of tools and supports for lymphedema clinical practice. Learn more at this link.
Volunteer
The strength of the lymphedema movement lies in its volunteers. Consider volunteering for one of the CLF's Working Groups or support the work of your provincial association.